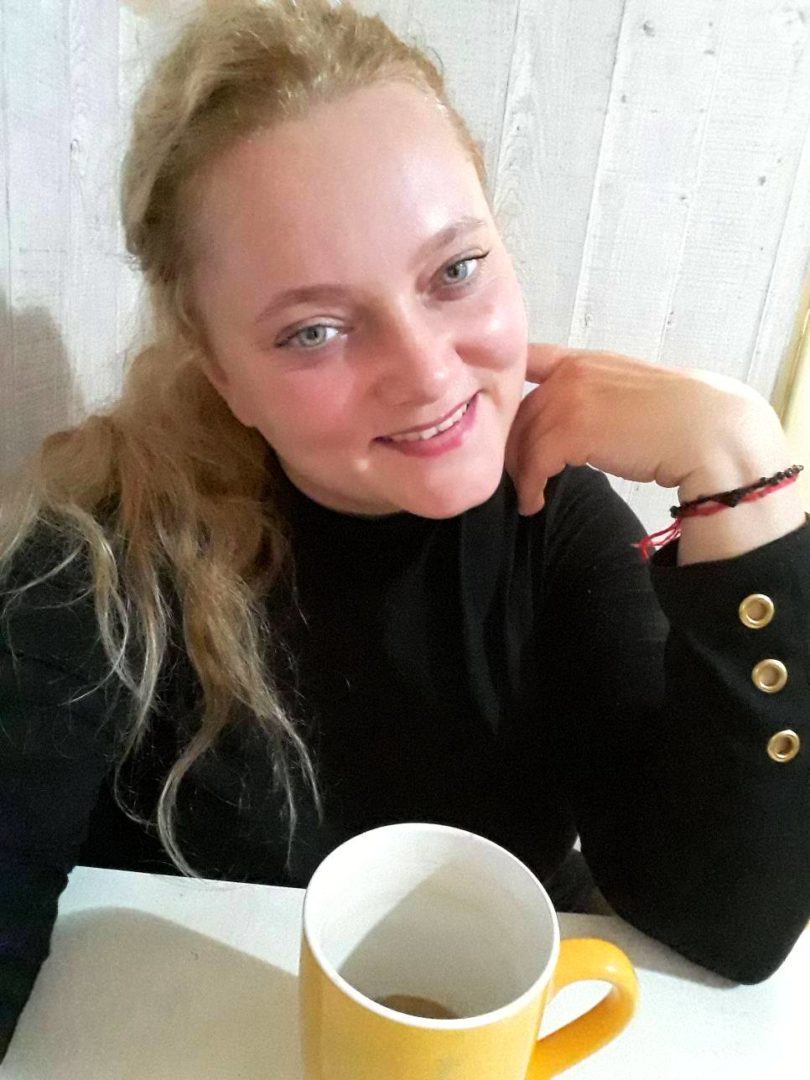 Asia Berenika Nitefor
Master of Fine Arts (Adam Mickiewicz University), traveler, theater actress, folk singer. A scholarship holder of the Ministry of Culture and National Heritage (2014 and 2020.
And, above all, a street performer and living statue performer. Street art is my passion.
For over 25 years I have been an active artist, performer. I also deal with traditional and choral music, street art and theater. I run vocal and theater workshops, collaborate with various associations and institutions on artistic projects.
Street Art Masters– living statues
– co-founder, performer and artistic director, CEO of the project.  Inauguration of the activity: 2003. The project focuses on living statues, pantomime, street performance, street theater, street art, as well as costume design and creation, show building, character creation, artistic make-up.
For over a dozen years, I have been successfully cooperating with festivals, events, cultural units, and artistic agencies in Poland and abroad.

FRU Festival – founder, artistic director, co-organizer of the international, interdisciplinary festival of street arts. Three editions (2017, 2018, 2019) are behind us. FRU Festival is focused on living statues, street art, music, street theater, circus shows, visual arts, art workshops.(facebook.com/frufestiwal). 
ASK – Cultural Association
– co-founder and member of the Association, as part of cooperation, among others implementation of artistic projects, interdisciplinary festivals, social projects, as well as the FRU Festival.
Sudarynja / Sudarynja Electro
– singer and band manager, white voice singing teacher (workshop work based on various techniques of work with voice, Organizer and vocal workshops leader (facebook.com/Sudarynja).
Awards:
– 2015 Ministry of Culture and National Heritage scholarship (annual creative scholarship "Song, joy, energy"),
– Ministry of Culture and National Heritage scholarship 2020 (6-month scholarship "artists#at home" as part of the "Culture in the network" program),
– nomination for the Mayor of the Raciborz city Award for contributing to the development of the local community, promoting polish art abroad (2017),
– nomination of the polish newspaper "Dziennik Zachodni" in contest "Personality of the Year", category: artist and promoting polish art inside the country and abroad,(2018).
– UFO Festival – indyvidual festival sponsor's award for a character of Halszka – living statue based on historical,medieval princess who had to lived in Poland in XVI century, (2019).